Ecommerce Website Development Services
At Cre8tivebot, we specialize in creating custom Ecommerce Website Developers that are tailored to meet the unique needs of your business. Our experienced team of ecommerce developers will work closely with you to understand your specific requirements and develop a solution that will help you achieve your business goals.
Ecommerce Website Developers
If you are looking for professional ecommerce website developers to help you create a stunning online store, look no further than Cre8tivebot. Our team of experienced developers has the expertise and knowledge to develop custom ecommerce websites that are tailored to meet the unique needs of your business. We specialize in popular ecommerce platforms such as Shopify, WooCommerce, Magento, and BigCommerce, and we can help you choose the right platform for your business based on your requirements and budget. With our ecommerce website development services, you can rest assured that your website will be fully functional, user-friendly, and optimized for search engines. Contact us today to learn more about how we can help you take your online business to the next level.
Our Ecommerce Website Development Services Include
Get your website designed with the latest web design trends and technologies. At Responsive Web Design Melbourne, we provide bespoke, responsive web designs to make your business shine online. Get in touch today to get started.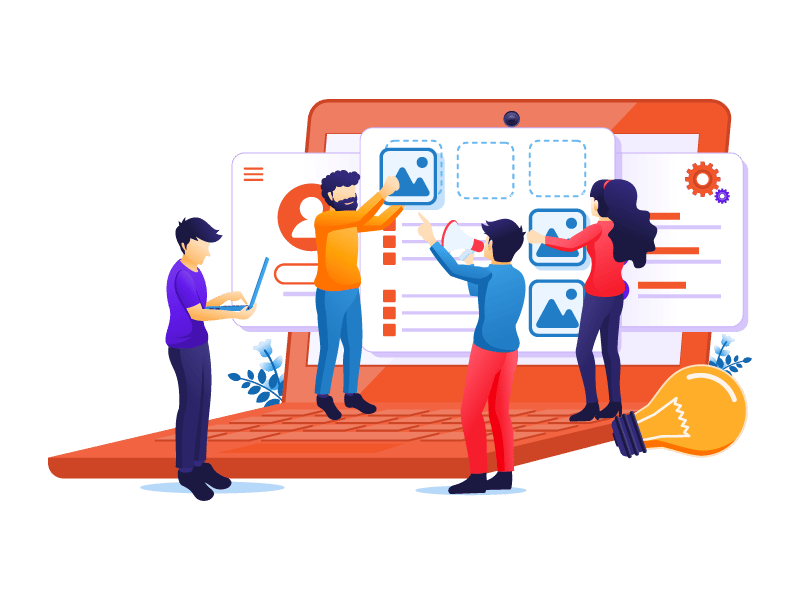 We will help you choose the right ecommerce platform for your business based on your requirements, budget, and future growth plans. We have expertise in popular platforms such as Shopify, WooCommerce, Magento, and BigCommerce.
Custom Design and Development
We will create a custom design for your ecommerce website that aligns with your brand identity and ensures a seamless user experience. Our developers will also implement all the necessary features and functionality to ensure your website is fully functional and user-friendly.
Payment Gateway Integration
We will integrate a secure and reliable payment gateway into your ecommerce website, so you can accept payments from customers around the world. We have experience with popular payment gateways such as PayPal, Stripe, and Authorize.net.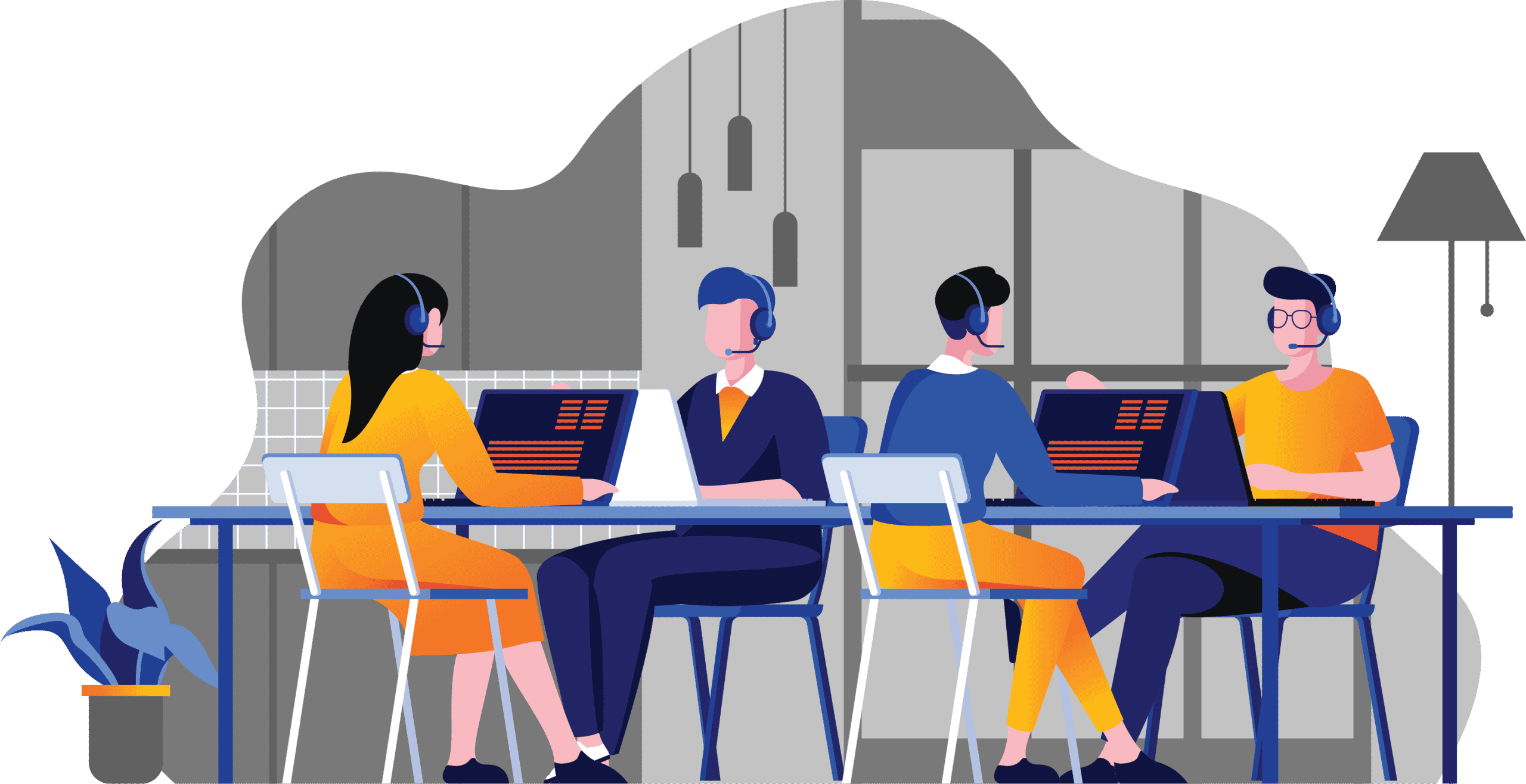 Search Engine Optimization (SEO)
We will optimize your ecommerce website for search engines to help you attract more organic traffic and increase your online visibility. Our team will conduct a thorough analysis of your industry, target audience, and competitors to develop a tailored SEO strategy for your business.
Website Maintenance and Support
We offer ongoing website maintenance and support services to ensure your ecommerce website is always up-to-date and fully functional. We provide regular updates, security patches, and backups to protect your website from potential security threats.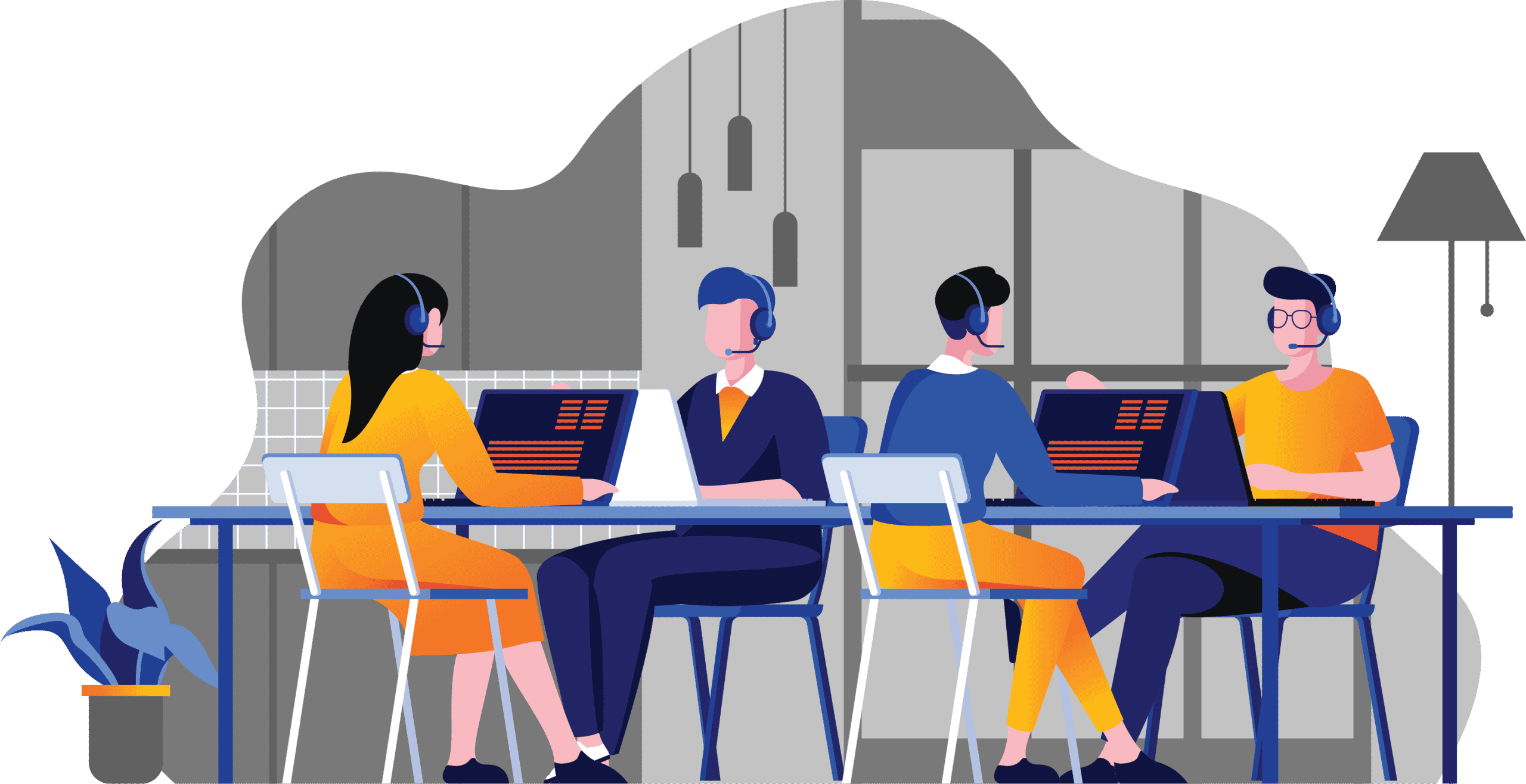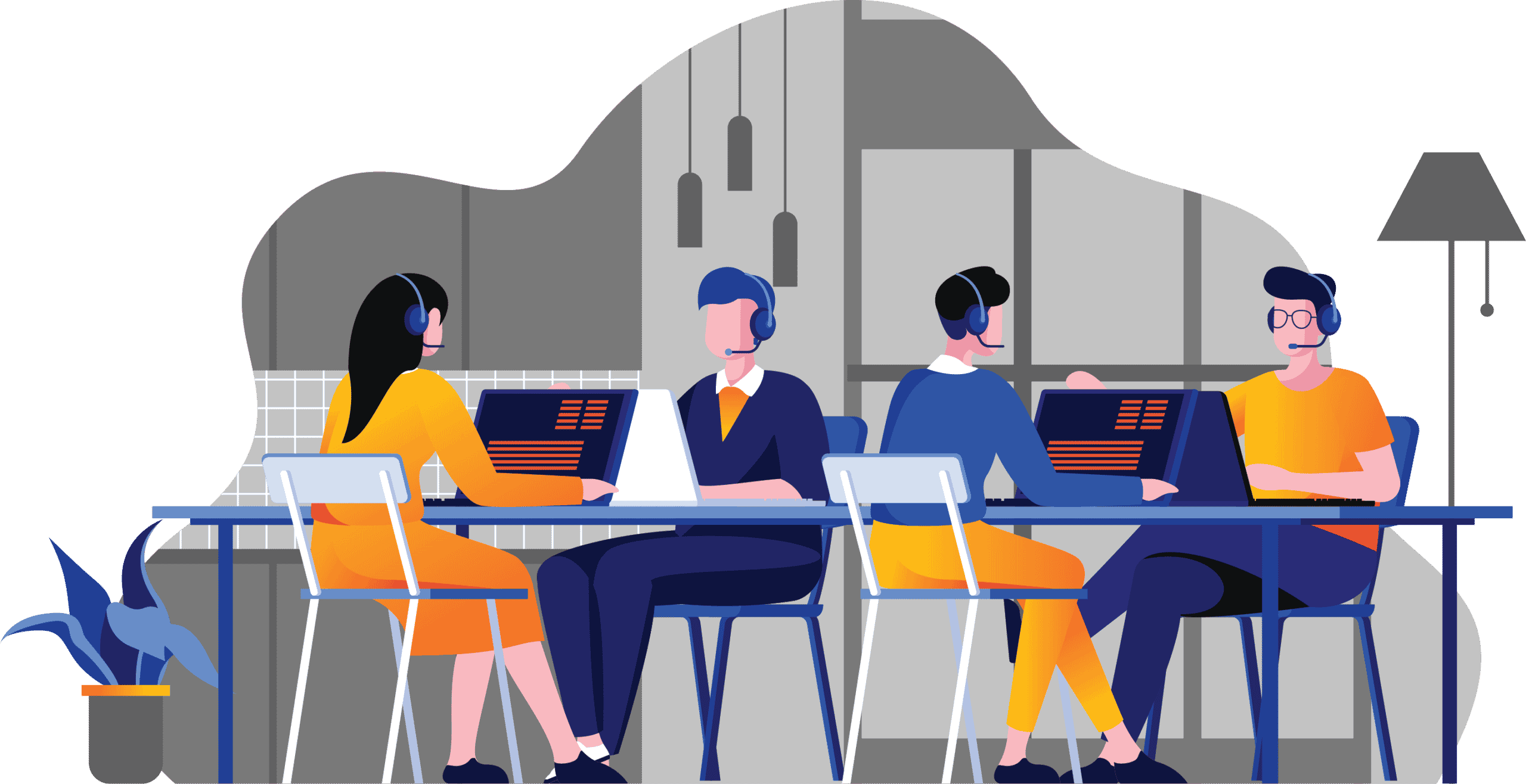 Leave your details below or call us on +61 1800496975 and let's chat about your business, your goals, and how we can help you grow. No obligation. No cost.
© CRE8TIVEBOT 2023. All rights reserved. CRE8TIVEBOT AUS - ABN: 63628208962 | CRE8TIVEBOT LLC USA - ENTITY ID: 6872381