CRE8TIVEBOT is essentially an institution where simple ideas are converted into brilliant and passionate products.
Cre8tivebot is an enterprise where we put forward simple ideas and convert them into high-end and excellent products Our company provides the best services in graphic design like web design, custom logo design, video animation, app design, collateral branding, and digital marketing. We facilitate a wide range of digital marketing, including content marketing, SEO, SEM, and SMM.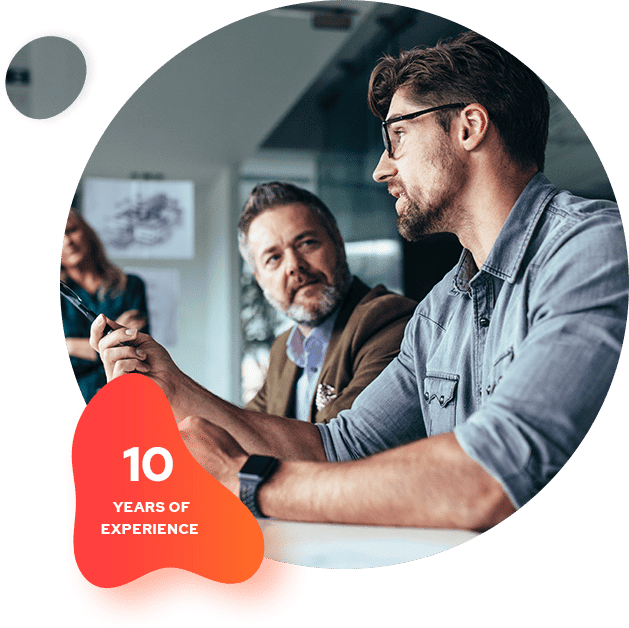 Our design, development and marketing processes are optimized for exhibiting maximum results.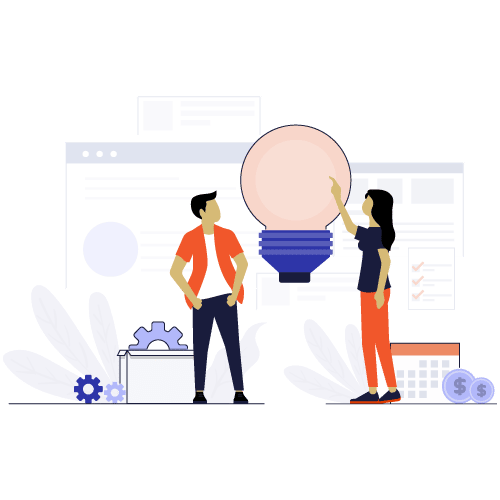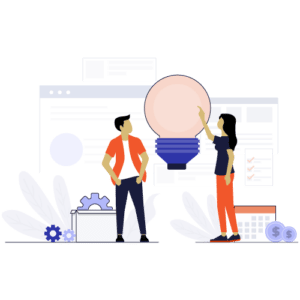 We have experts that care the most about what you think, so they plan accordingly and turn your ideas into a product that can speak for itself.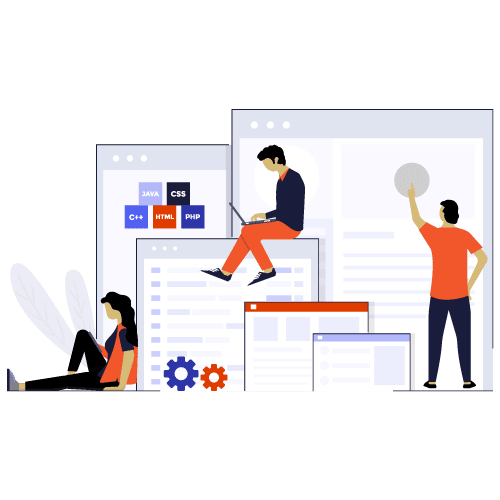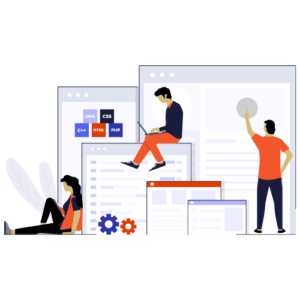 The only thing that matters is the outcome. When we know that our customers are satisfied, we create products and designs that are out of the box.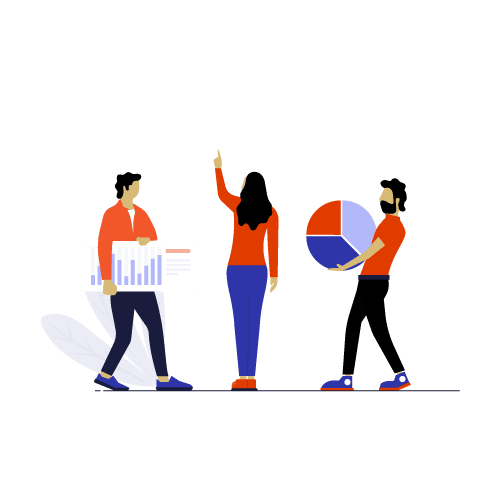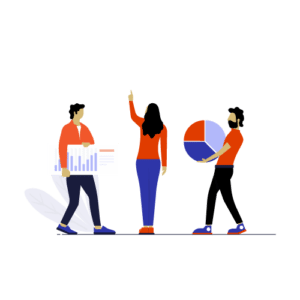 On-time delivery is our best service. We take care of your project once it's completed and keep track until it is delivered safe and according to your brief.
At CRE8TIVEBOT your satisfaction is our topmost priority
Exclusive Design Guarantee
All the designs and concepts are made from scratch by our talented designers, assuring you exclusive work.
Industry-Based Niche Designers
We have an entire team that has plenty of experience in several industries. So whichever industry your business belongs to, we possess in-depth knowledge.
We provide every digital and design service that takes your business to the next level, from custom logo design to website development and video animation.
The feedback we get from our customers tells about our cooperation better than we do and makes us move forward.
Leave your details below or call us on +61 1800496975 and let's chat about your business, your goals, and how we can help you grow. No obligation. No cost.