Social Media Marketing & web Development Agency
Fill in your details so we can start working on the best design you have ever had
Cre8tivebot is an enterprise where we put forward simple ideas and convert them into high-end and excellent products Our company provides the best services in graphic design like web design, custom logo design, video animation, app design, collateral branding, and digital marketing. We facilitate a wide range of digital marketing, including content marketing, SEO, SEM, and SMM.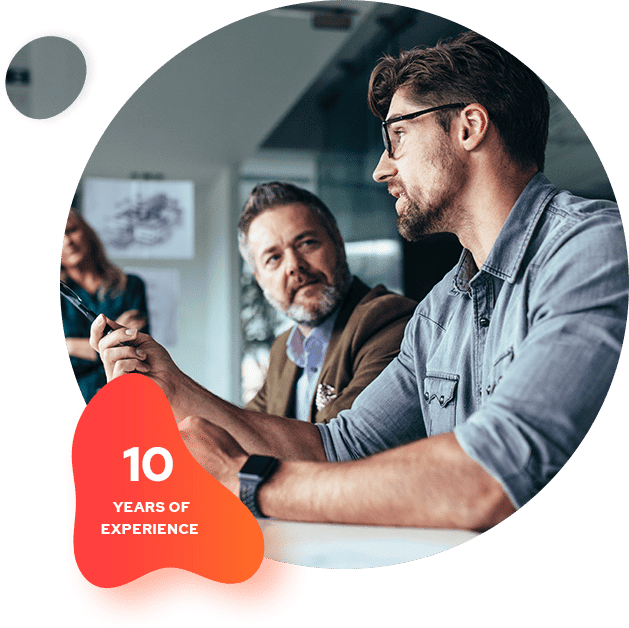 At CRE8TIVEBOT, we work as a full-fledged software house that provides every service which can help your business grow.
innovative Logo Design

dynamic web design

Branding
The identity of your company is the logo design and branding. At Cre8tivebot, we understand the importance of these two things. We make sure to supply innovative and professional logo designs according to the nature of your business and the audience you want to target. For this, we have meetings with your representative team in which we try to understand the aim of your business. After considering your ideas and requirements, our in-depth procedure begins with brainstorming followed by conceptualization and sketching of the ideas, and we finish with a logo design that makes you satisfied and delighted.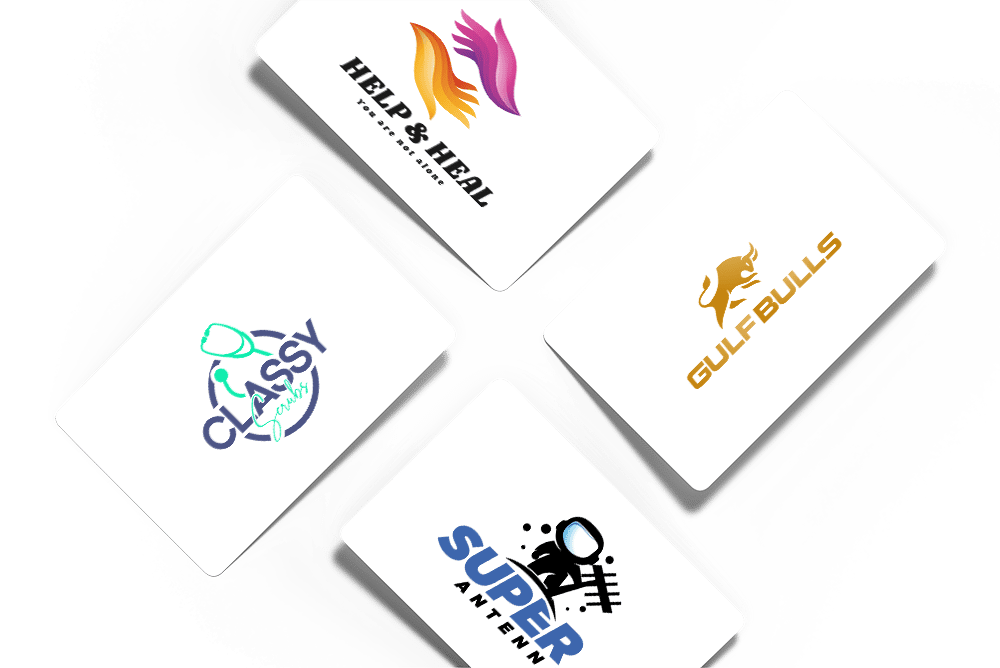 Cre8tivebot web development agency has an excellent reputation, has experience and expertise in the field, and would offer a wide range of services. They would also be able to provide any necessary technical support and maintenance for their clients' websites or apps.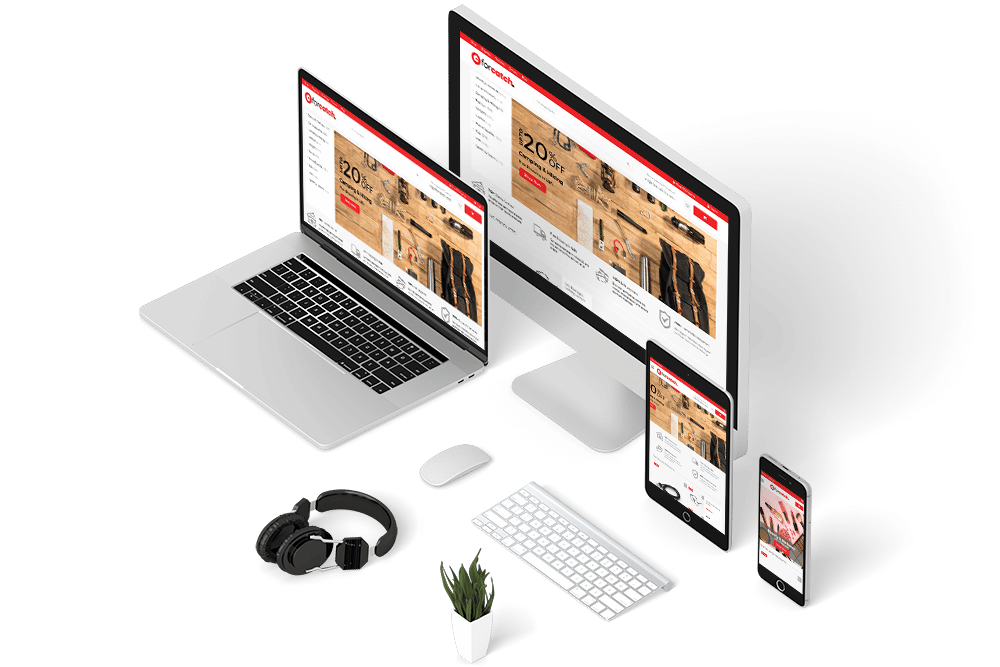 Cre8tivebot is a creative branding and consultancy agency that will help you tell your story in an authentic, compelling way. We offer a variety of services such as research, creativity, strategy, and creative design to promote brands.
Cover new milestones and open new avenues for your startup business by branding it with a professionally designed logo. The branding we facilitate is exceptional in appearance and very economical.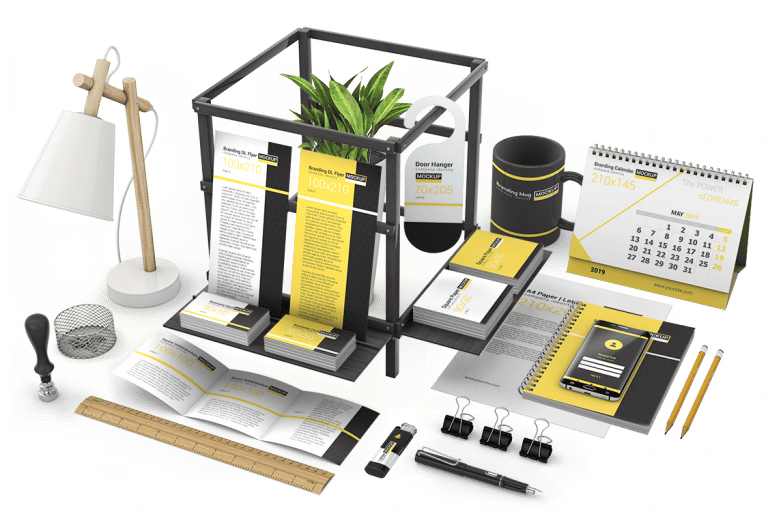 Get Your Brand Recognized In The Best Possible Way
Cover new milestones and open new avenues for your startup business by branding it with a professionally designed logo.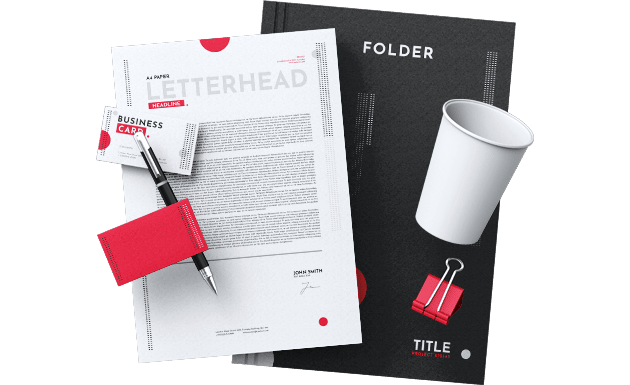 At CRE8TIVEBOT your satisfaction is our topmost priority
Exclusive Design Guarantee
All the designs and concepts are made from scratch by our talented designers, assuring you exclusive work.
Industry-Based Niche Designers
We have an entire team that has plenty of experience in several industries. So whichever industry your business belongs to, we possess in-depth knowledge.
We provide every digital and design service that takes your business to the next level, from custom logo design to website development and video animation.
The feedback we get from our customers tells about our cooperation better than we do and makes us move forward.
Leave your details below or call us on +61 1800496975 and let's chat about your business, your goals, and how we can help you grow. No obligation. No cost.