Fill in your details so we can start working on the best logo design you have ever had
We know every type of business requires a different kind of logo. We provide options like Abstract Logos, Word Mark Logo, Emblem Logo, craft, or Illustrative Logo. For each type, we have experts who crafts the design with ultimate competence and professionalism.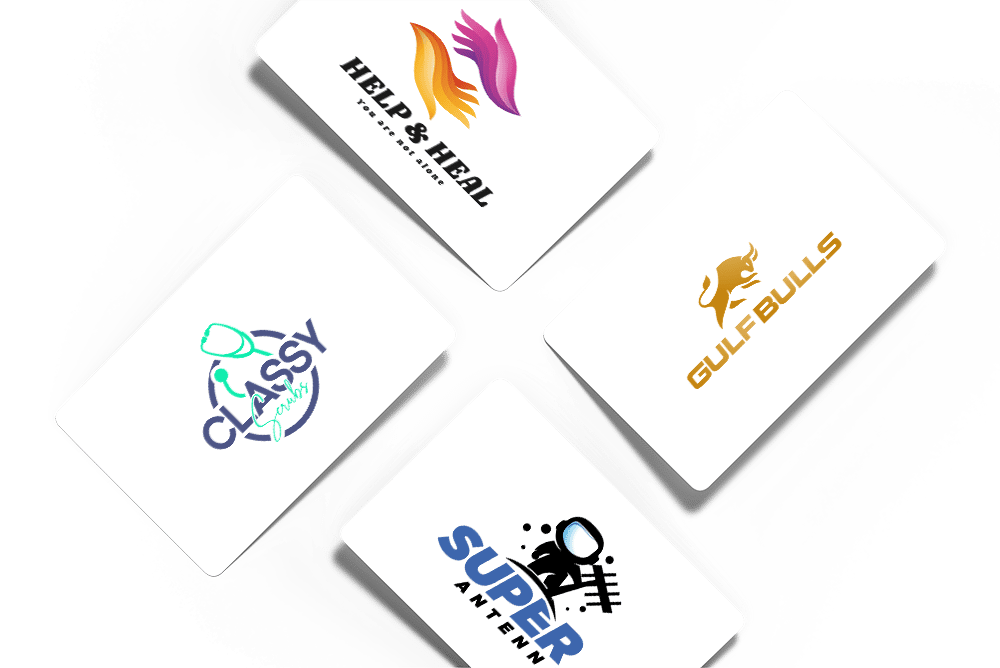 Logo Designing Is An Art
And We Are Master Artists

Every business demands a different kind of logo. Be it a Wordmark Logo, Abstract Logo, Illustrative Logo or Emblem Logo, we craft them with stellar professionalism. 
Word Mark Logo

Abstract Logo

Mascot Logo

Emblem Logo

Letter forms
Word Mark logos are the most simple yet captivating. Their uniqueness is the simplicity of the logo that makes it easier for the target audience to comprehend it. these are crafted by utilizing the different fonts that show the name of your company. The typed form is a minimal look in different shapes but it describes numerous aspects of the brand.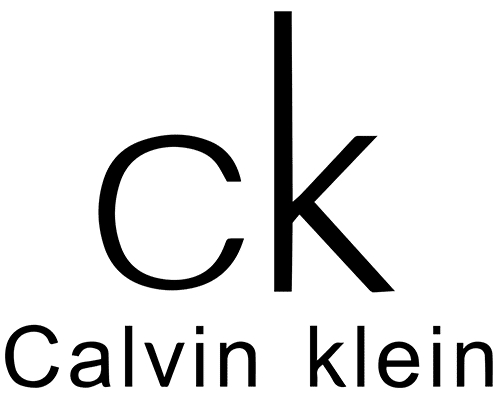 An abstract logo design is picturesque or symbolic. It is not straightforward text like the Water Mark logo. It is an artistic imagery sketch that underlines the nature of your business. This type of logo design is the most efficient way to present your brand in a unique and distinct manner. It stands out and remains the eye-catching art of our unique imagery.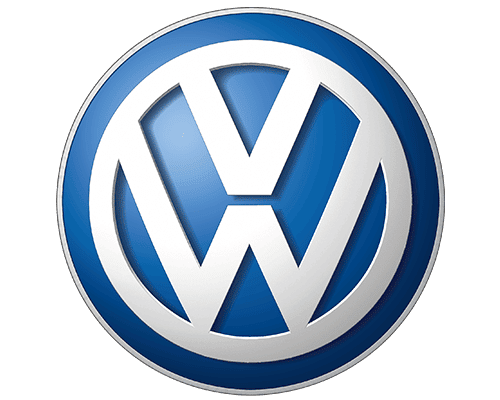 The aim of the brand is to showcase your business exclusively. The motive behind the brand is to intermingle with the target audience and make a long-lasting relationship. This is how the businesses live and survive throughout. It can be achieved by none another logo than mascot logo designs. The mascot logo design can become the recognition and an ambassador of your digital media communication. It ultimately increases the prominence and connection with clients.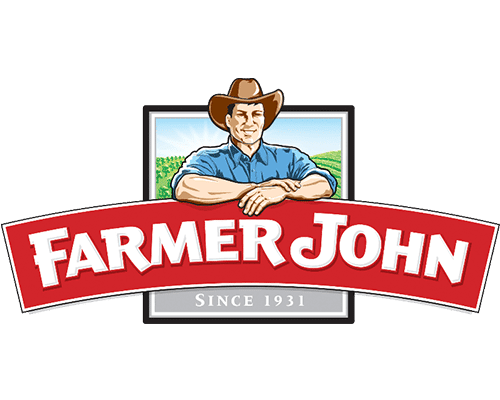 Emblem logo design is commonly in a form of badge, shield, or a crest. These are very historic and conventional looking logos. If your business or your ideas revolves around heritage and historic values, these are go-to logo designs for you. It represents the heritage value of the brand and conveys the message to the audience about the nature of your business. Branding your business with emblem logos can present a very strong image of your brand.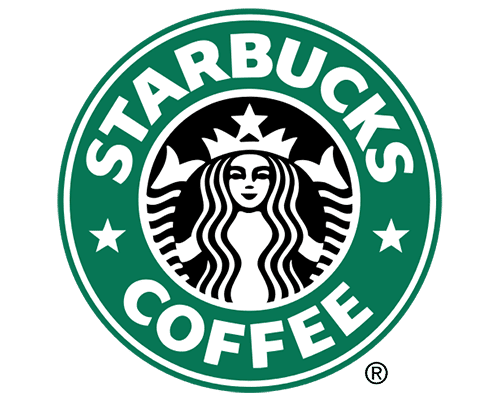 Check the level of creativity, Our team has achieved with collaborative teamwork.
Logo Design Package and Pricing
We offer reasonable prices for premium design and development services that will boost your business value.
Get Your Brand Recognized In The Best Possible Way
Cover new milestones and open new avenues for your startup business by branding it with a professionally designed logo.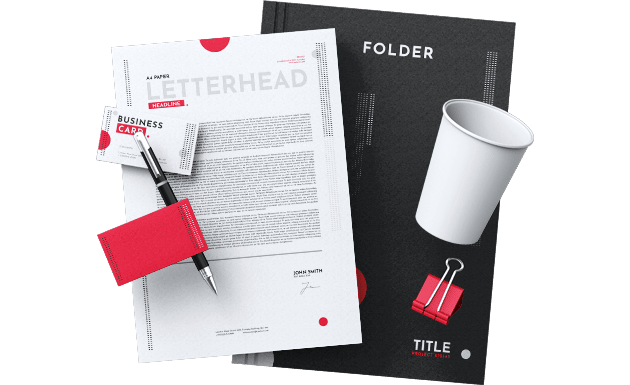 Leave your details below or call us on +61 1800496975 and let's chat about your business, your goals, and how we can help you grow. No obligation. No cost.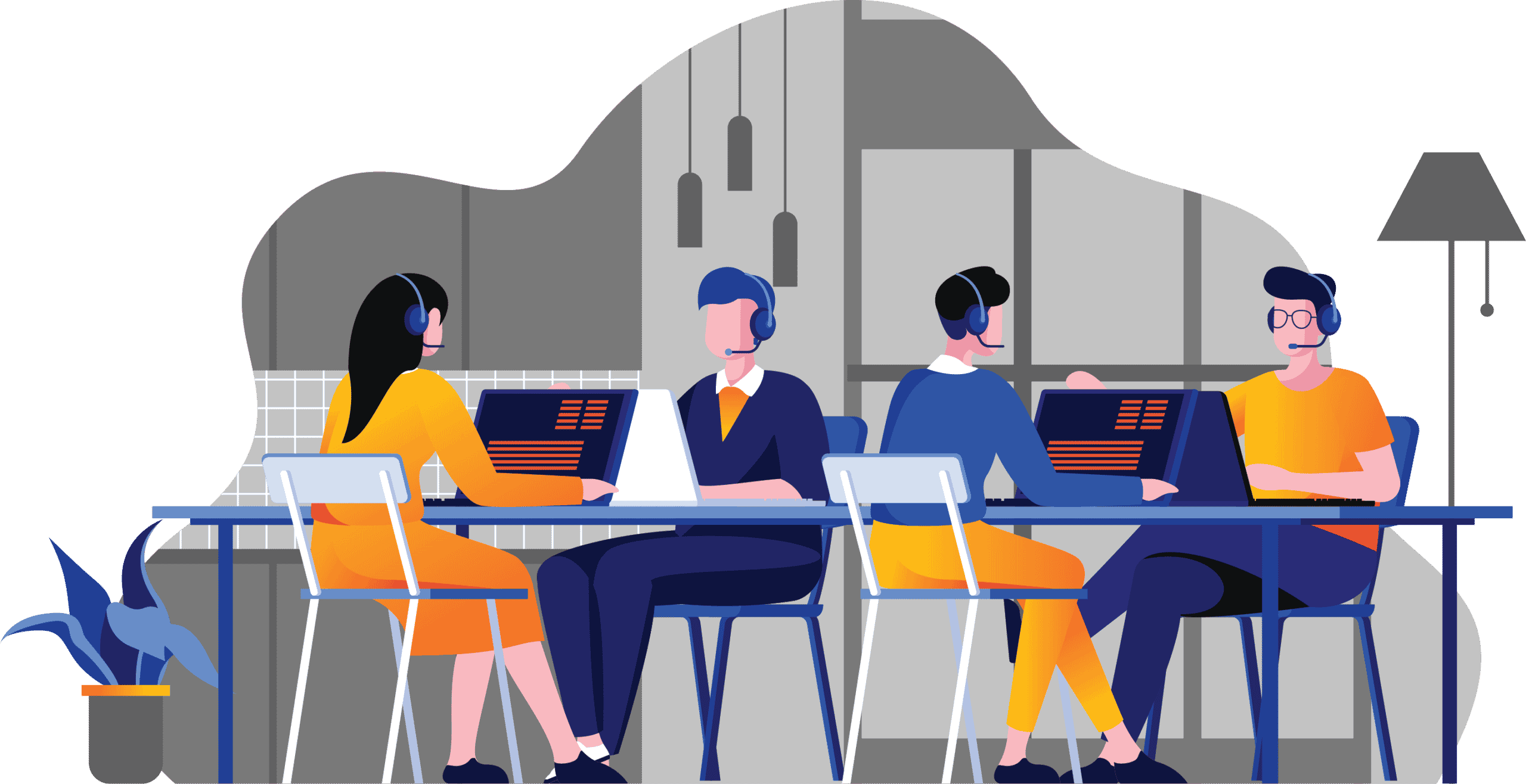 How do I advertise my logo design services?
Any company's branding and marketing plan should include logo design. It serves as a visual depiction of your business, fostering trust among potential clients and boosting brand recognition. Depending on the type of design you require and the designer you pick, the cost to have a logo produced in Australia can change. In Australia, logo design fees typically range from $200 for a simple design to $2,000 or more for more intricate ones. The price will also vary depending on the time and work required to create the logo and whether you additionally need branding or marketing assistance.
How much should a logo design cost?
Creating a logo is a crucial component of creating a brand identity. It will be the first thing customers see when they visit your business' website or use one of its products or services. So, doing it correctly is crucial. So how much ought should you be spending on a logo? This article will go over the numerous aspects that influence logo design costs and assist you in determining what is fair to charge for your logo.
How much does a simple logo design cost?
The success or failure of a firm can be significantly influenced by the logo design, which is a crucial component of any brand identification. Planning a successful marketing campaign requires understanding how much money should be allocated for logo design. In this post, we'll look at how much a straightforward logo design costs and talk about some of the things that can influence that cost. We'll also look at some advice on how to design a logo that will give you the most bang for your buck.
What are the 7 types of logo design?
An essential component of branding is logo design. Being the first thing customers see when they come across your business, it can help you stand out from the crowd. Wordmark, lettercard, brand mark, combination mark, emblem, abstract logos, and mascot logos are the seven primary categories of logo design. Each type has special qualities and advantages that can be utilised to develop a distinctive logo for your company.
What is cheap logo design ?
A professional and distinctive logo for your company can be made for a reasonable price using cheap logo design. It entails making a logo that expresses your company's brand, mission, and values utilizing free or inexpensive software and templates. Both small enterprises and huge corporations can create stunning logos while saving money by using inexpensive logo design. Businesses may simply establish visually beautiful, enduring, and recognizable logos with the aid of affordable logo design services.