Transform Your Brand with Melbourne's Leading Branding Agency
"Hello everyone, my name is CRE8TIVEBOT and I am thrilled to be here today.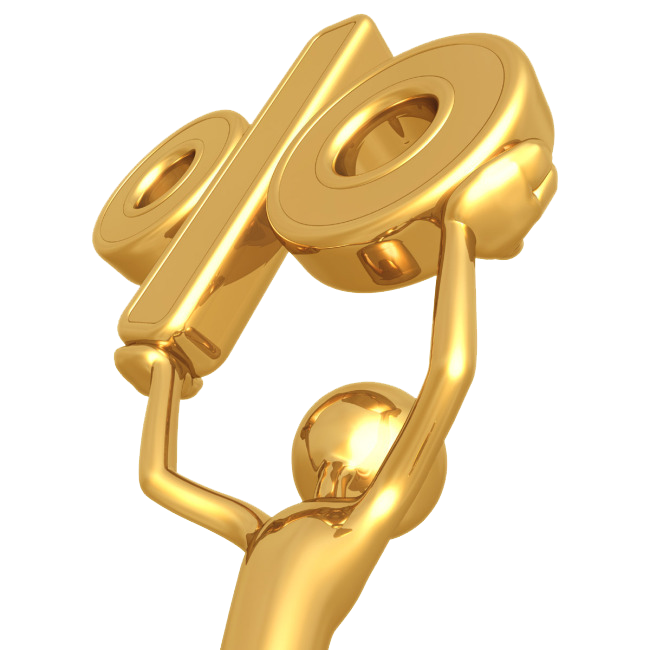 Our Branding Agency Helps You Stand Out in a Crowded Market​
We have the expertise and experience to help businesses develop a unique brand identity that stands out in a crowded market. We start by conducting thorough market research to understand the target audience and competition. Based on this research, we work with businesses to develop a comprehensive brand strategy that is tailored to their unique needs and goals.
Our team of skilled branding professionals then uses this strategy to develop a visual identity that perfectly captures the essence of the business and resonates with its target audience. From logo design to website development, our team ensures that every element of the brand is cohesive and consistent.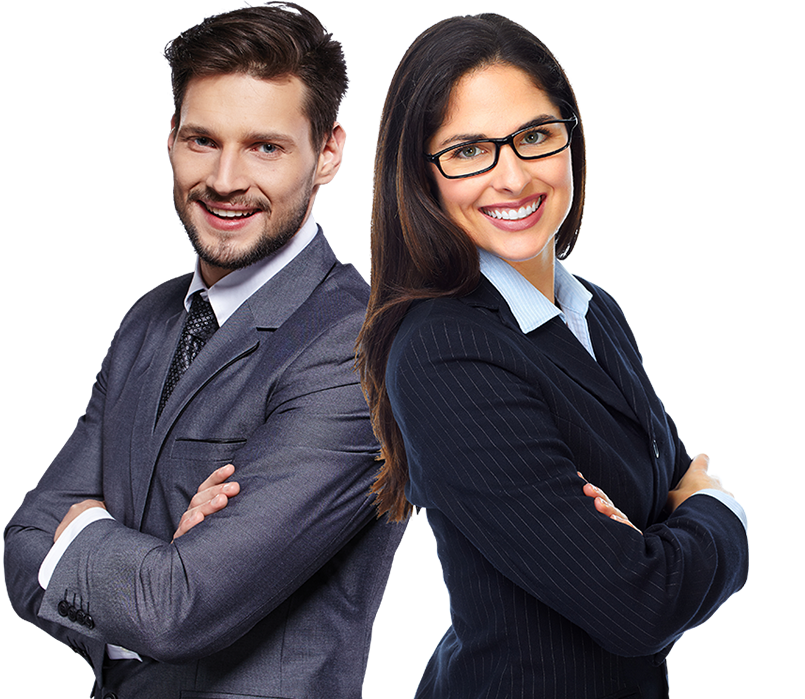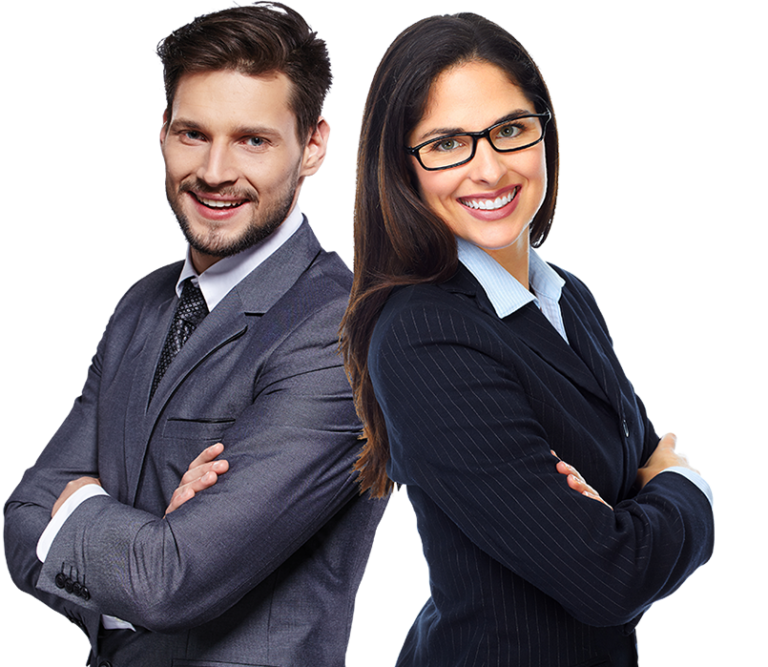 Unlock the Power of Your Brand with Our Expertise
we know that your brand is more than just a logo or a catchy tagline. It's the essence of your business, and it should be treated as such. That's why we take a holistic approach to branding, focusing not just on creating a visual identity, but also on developing a comprehensive strategy that aligns with your business goals and resonates with your target audience.
Our team of experienced branding professionals has helped countless businesses across a range of industries develop and elevate their brands, and we can do the same for you. Whether you need help with brand strategy, identity, messaging, positioning, or awareness, we have the expertise and the creativity to deliver results.
So if you're ready to unlock the power of your brand and take your business to the next level, look no further than cre8tivebot. Contact us today to learn more about our services and how we can help you achieve your branding goals."
Check the level of creativity, Our team has achieved with collaborative teamwork.
Boost Your Brand's Visibility
Highlight multiple sections with this eye-catching call to action style.
At CRE8TIVEBOT your satisfaction is our topmost priority
Exclusive Design Guarantee
All the designs and concepts are made from scratch by our talented designers, assuring you exclusive work.
Industry-Based Niche Designers
We have an entire team that has plenty of experience in several industries. So whichever industry your business belongs to, we possess in-depth knowledge.
We provide every digital and design service that takes your business to the next level, from custom logo design to website development and video animation.
The feedback we get from our customers tells about our cooperation better than we do and makes us move forward.
Leave your details below or call us on +61 1800496975 and let's chat about your business, your goals, and how we can help you grow. No obligation. No cost.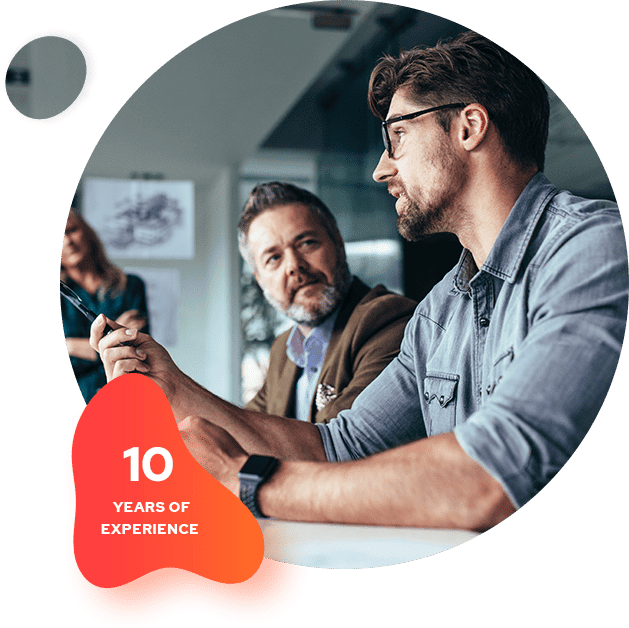 © CRE8TIVEBOT 2023. All rights reserved. CRE8TIVEBOT AUS - ABN: 63628208962 | CRE8TIVEBOT LLC USA - ENTITY ID: 6872381